Our mission is to improve work-life balance and overall satisfaction
Find out more about how we can help you and your organisation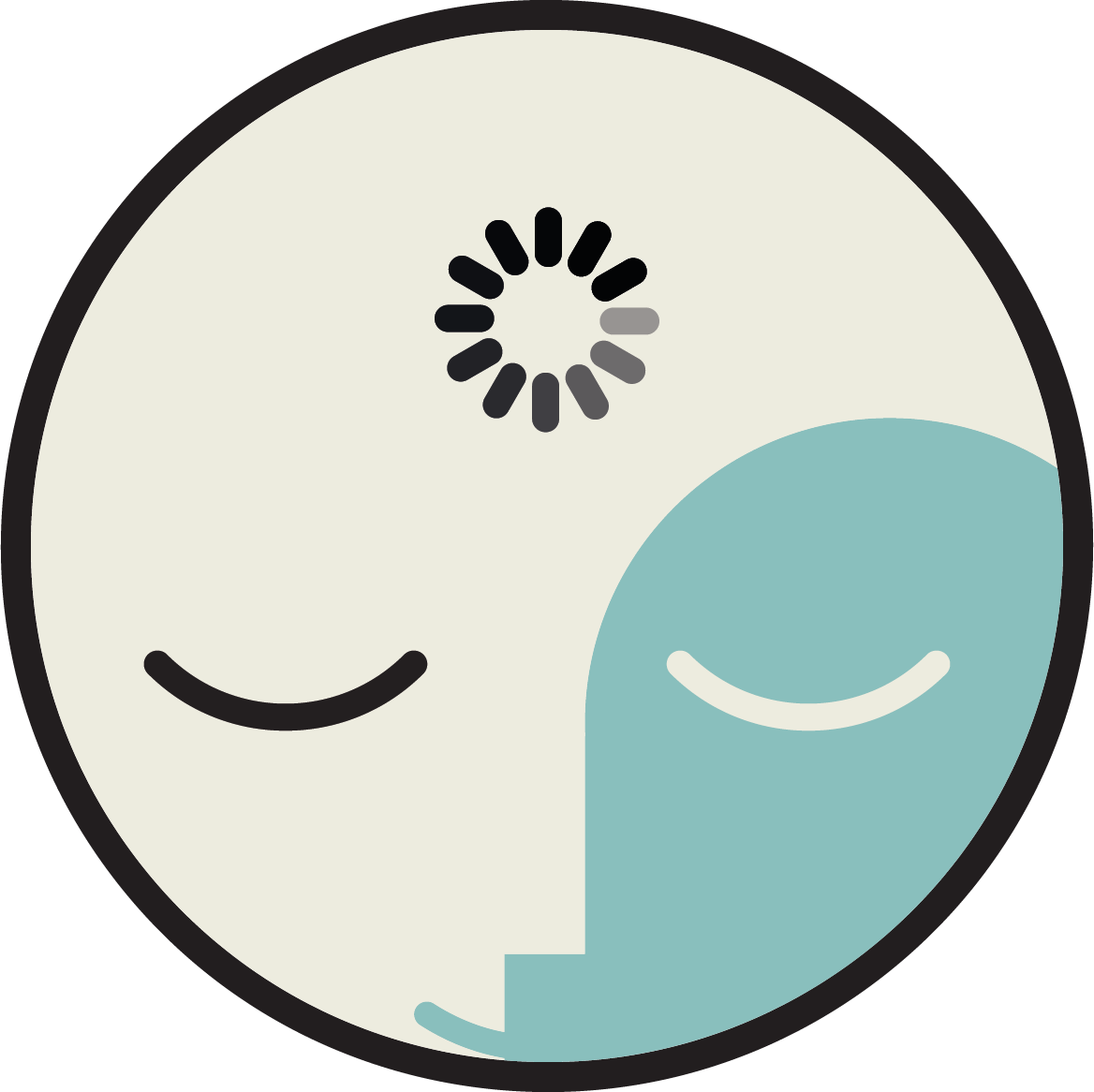 Improve Focus
In our hyperconnected world, we are constantly bombarded with information, making it difficult to focus, relax, and connect with our true selves. The HeadCleaner Method is a revolutionary approach to meditation designed to help you find relief from this mental clutter and achieve inner peace.
Foster a healthy, positive work environment
Our workshops align with the needs and desires of progressive organizations that recognize the value of employee personal and professional development. By providing opportunities for your staff to explore their inner landscape and develop essential mindfulness and self-awareness skills, you are investing in the long-term success and resilience of both your employees and your organization.
Immersive Inner Experience
Our workshops stand out from other offerings by providing a unique combination of one-pointed concentration, deep meditation techniques, and state-of-the-art visuals and soundscapes designed for immersive experiences.
Expert Guidance
Our proven track record includes over 50 successful workshops conducted worldwide, as well as weeklong retreats held in Ireland, Austria, and Tasmania. Geoff Fitzpatrick and Sarah Hirigoyen, have earned recognition in their respective fields through their publications and professional certifications.
How it Works
Our customized workshops combine theoretical knowledge with practical exercises designed to meet your organization's needs and goals. Participants will explore powerful techniques that unlock the hidden treasures of the unconscious mind, release unseen forces, and integrate their true selves.
What People are Saying
Past participants have reported numerous benefits from attending our workshops, such as improved mental clarity, focus, and decision-making abilities; enhanced creativity and innovative thinking; increased resilience and adaptability to change; and stronger connections and collaboration among team members.
Inner Guiding Wisdom
The power of one-pointed concentration and deep meditation goes beyond mere relaxation and stress relief. It facilitates a profound connection with an innate source of wisdom that lies within each individual – a guiding force that can be referred to as our inner guiding wisdom.
Book Now!
Secure limited workshop spots for your senior staff today and start reaping the benefits of a healthier, more connected, and more productive team.
Team wellbeing
In today's fast-paced and demanding work environment, employee well-being is more important than ever.

By investing in our workshops, your organization will experience numerous benefits, such as increased employee well-being and productivity, reduced stress and burnout rates, strengthened team dynamics and collaboration, enhanced creativity and problem-solving abilities.

Our mission is to help Teams of various achieve improved work-life balance and overall job satisfaction.

By prioritizing the mental and emotional health of your senior staff, you are fostering a positive and supportive work culture that will, in turn, contribute to the overall success of your organization.

Contact Us for More Info & Book a Discovery Call Now
Testimonials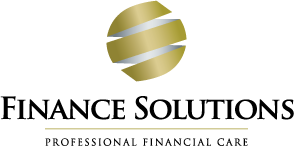 The morning we spent with Geoff helped us learn how to stop our minds and live in the moment. Giving us life long tools that we can call on at any stage. I would recommend "Headcleaner" to anyone, for personal gain or company gain, it was a great, relaxing and a revitalizing experience.

CASSIE DEMPSEY - HUMAN RESOURCES THREE (IRELAND'S LARGEST MOBILE TELECOMMUNICATIONS PROVIDER)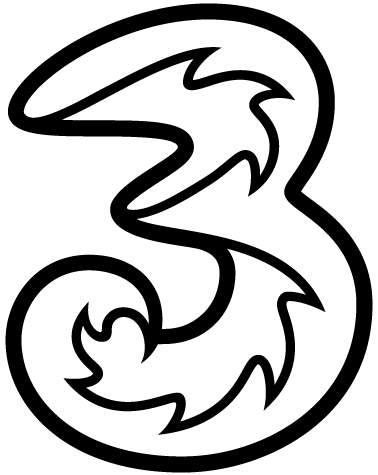 Geoff introduced us to HeadCleaner in 2018 and the session was very positively received by our employees here in Three. Geoff himself really made the session itself an experience with his passion, positivity, and energy for the programme.

CASSIE DEMPSEY - HUMAN RESOURCES THREE (IRELAND'S LARGEST MOBILE TELECOMMUNICATIONS PROVIDER)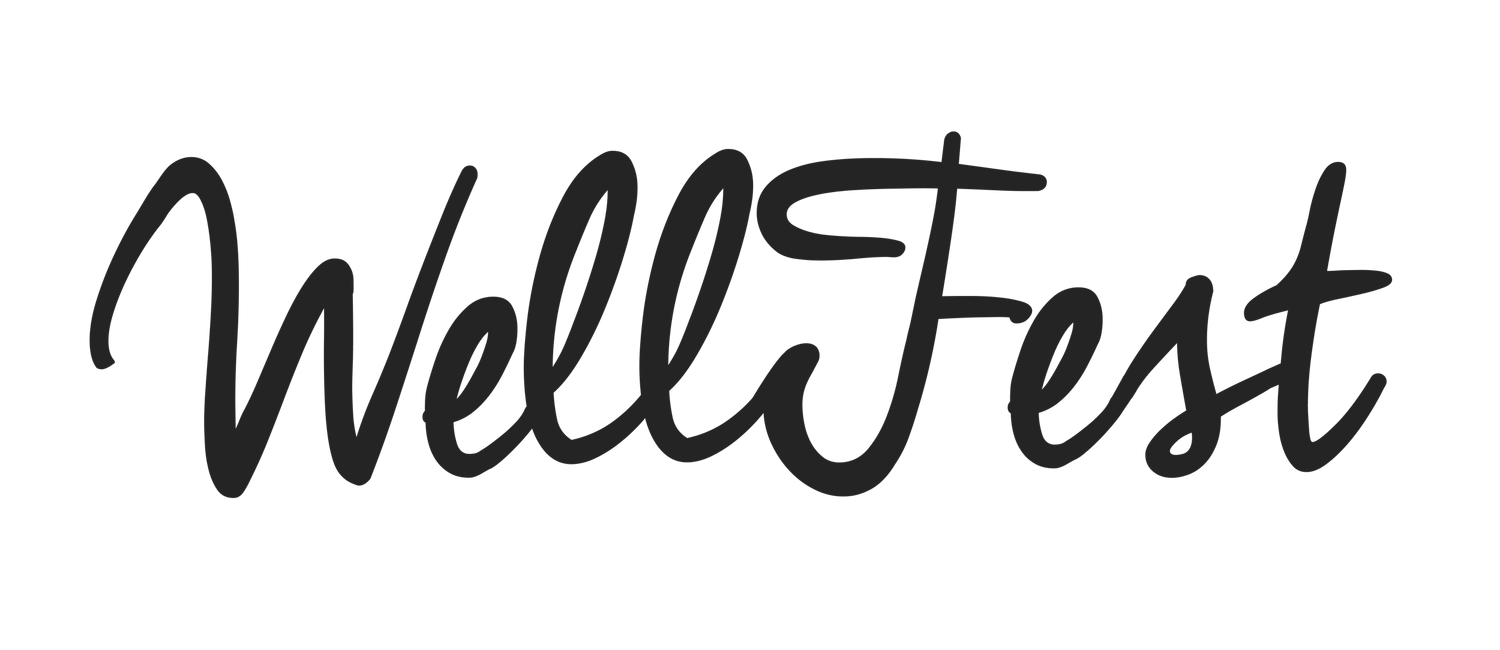 Geoff Fitzpatrick has presented at WellFest, Ireland's largest health and wellness festival, for the past three years in a row. He's always a highlight of our WellMind lineup delivering guided meditations combining pattern, breath and focus. With Geoff's guidance, attendees can disconnect from the internal noise to connect with their true selves. The sessions have always had great feedback and we can't wait to welcome Geoff back to WellFest this year.

ANNABELLE ASHMORE - MANAGING DIRECTOR
Sarah Hirigoyen
Sarah Hirigoyen is an accredited Integrative Psychotherapist with over 20 years of experience in mental health. She is a member of the UK Council for Psychotherapy (UKCP) Humanistic Section and the British Association of Counselling and Psychotherapy (BACP). Sarah is also a trained supervisor at the Metanoia Institute. As a leading certified holotropic facilitator, she is passionate about trauma healing, overcoming anxious thinking, and self-improvement. Sarah's expertise has been recognized through her published articles in Idols and Believers by Jocelyn Bain Hogg and The Family by Jocelyn Bain Hogg.
Geoff Fitzpatrick
Geoff Fitzpatrick, B.A. is a certified Holotropic Breathwork practitioner with a rich academic background, having studied psychology at Trinity College Dublin and spiritual enrichment at the Milltown Institute of Theology. He has completed extensive training in Transpersonal Psychology, lasting 15 years, and proudly certified in Dr. Stanislav Grof's school of training in 2015. Geoff has developed a deep meditation technique involving the creation of geometric sand mandalas and has hosted over 50 workshops offering this unique way to explore consciousness. As a guest teacher with the international psychology school he trained with, Geoff has led weeklong retreats in Ireland, Austria, and Tasmania.
Enjoy the Experience Again and Again
All workshop attendees will receive an annual subscription to our online course. You can continue the experience at home & at work. This is a wonderful way to bring the benefits of the day away - back into your everyday world.
Created with